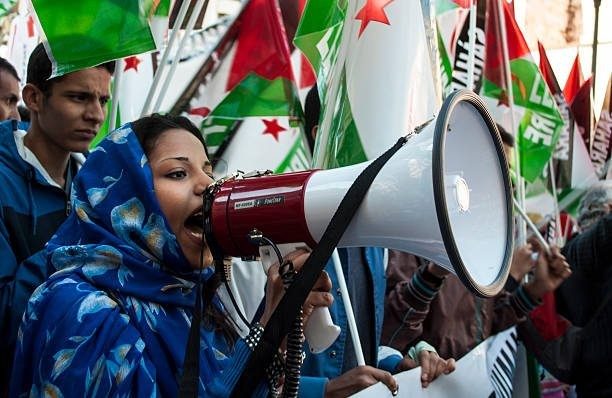 Printemps arabe conference: 12 ans plus tard
| | |
| --- | --- |
| | Dec 06, 2022 6:30PM - Dec 06, 2022 7:30PM |
In December 2010, Tunisian street vendor Mohamed Bouazizi set himself on fire outside a government office, the start of a revolutionary movement across the Middle East known as the Arab spring. Tunisian historian (CNRS) Leyla Dakhli will give a talk on how, 12 years on, things have changed – or not – for the people of the region.

Online conference in French.
Followed by Q&A in English and French.
Interested in Printemps arabe : 12 ans plus tard?
BOOK YOUR TICKET BOOK YOUR TICKET