Vacancies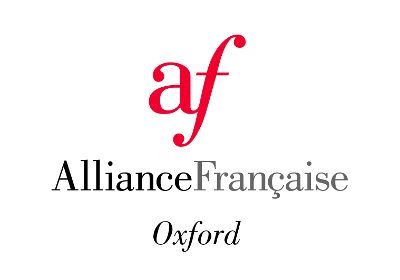 French teacher
We are always looking for qualified French teachers (Master FLE or equivalent). If you would like to submit your CV and a cover letter (in French) please use the link below.
We only accept qualifications such as Master FLE, DAEFLE, PGCE, MEEF.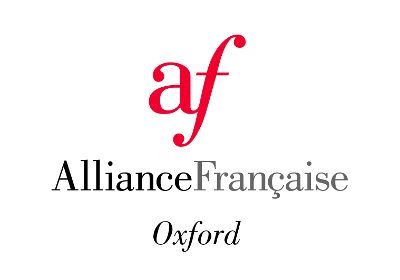 Stage de FLE

La prochaine offre de stage d'enseignement FLE au sein de l'Alliance Française d'Oxford sera proposée pour janvier 2024.
Merci !