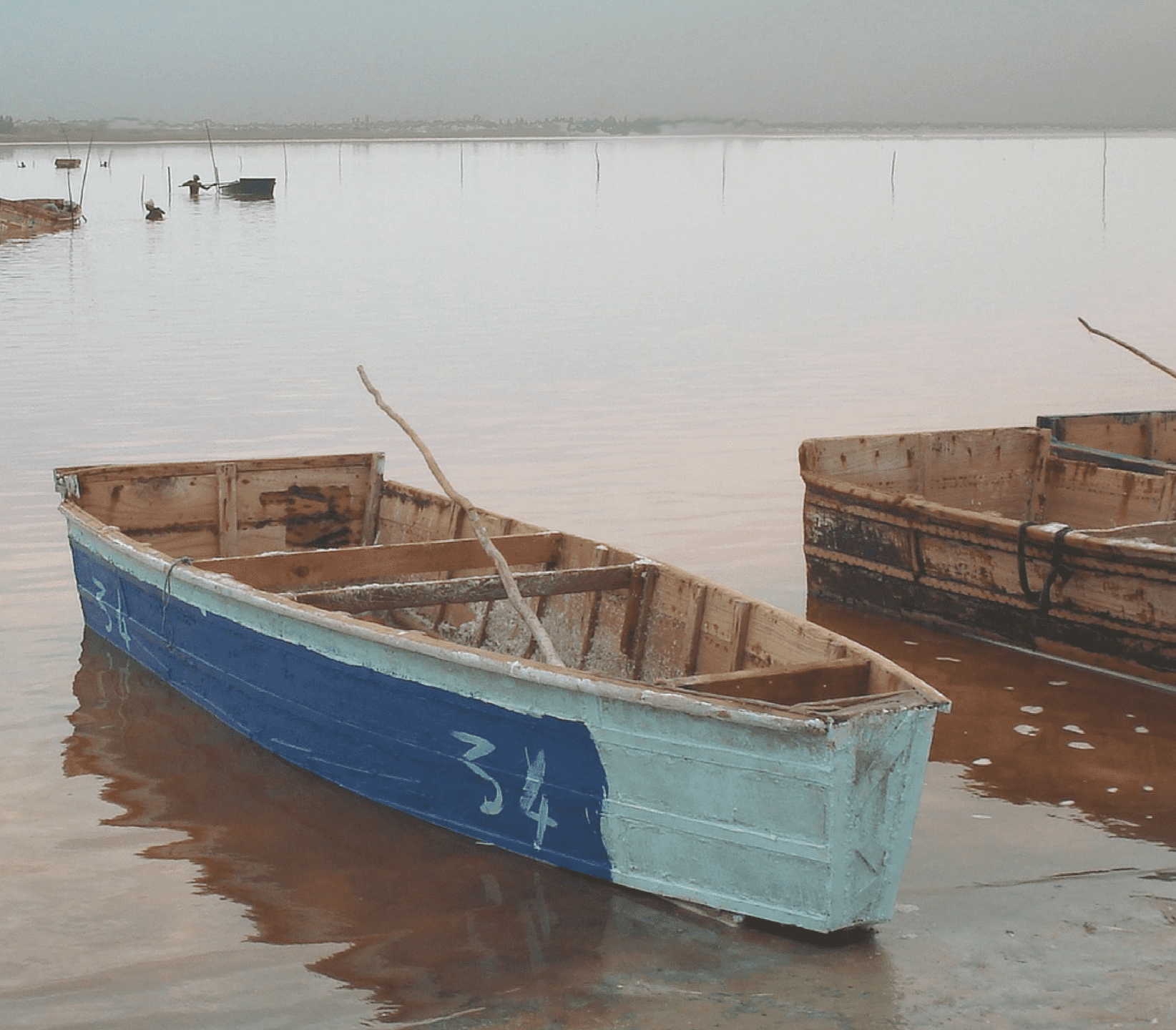 BOOK CLUB 3: Le ventre de l'Atlantique
| | |
| --- | --- |
| | Nov 12, 2022 10:30AM - Nov 12, 2022 12:00PM |
Le ventre de l'Atlantique (2003), Fatou Diome
A novel about the challenges of immigration for African families. Salie est une jeune femme sénégalaise vivant à Strasbourg. Son petit frère Madické rêve de la rejoindre pour réaliser son rêve de devenir footballeur. Comme beaucoup d'autres, il voit la France comme la terre des possibles. Salie s'interroge : comment ne pas distiller ses espoirs, sans pour autant lui promettre monts et merveilles ?
Niveau intermédiaire
Interested in Le ventre de l'Atlantique?
BOOK YOUR TICKET BOOK YOUR TICKET