Ashmolean Visit in French: "Colour Revolution"
Date: 15 Jan 2024, 5:00pm - 6:00pm (GMT+00:00) London, Lisbon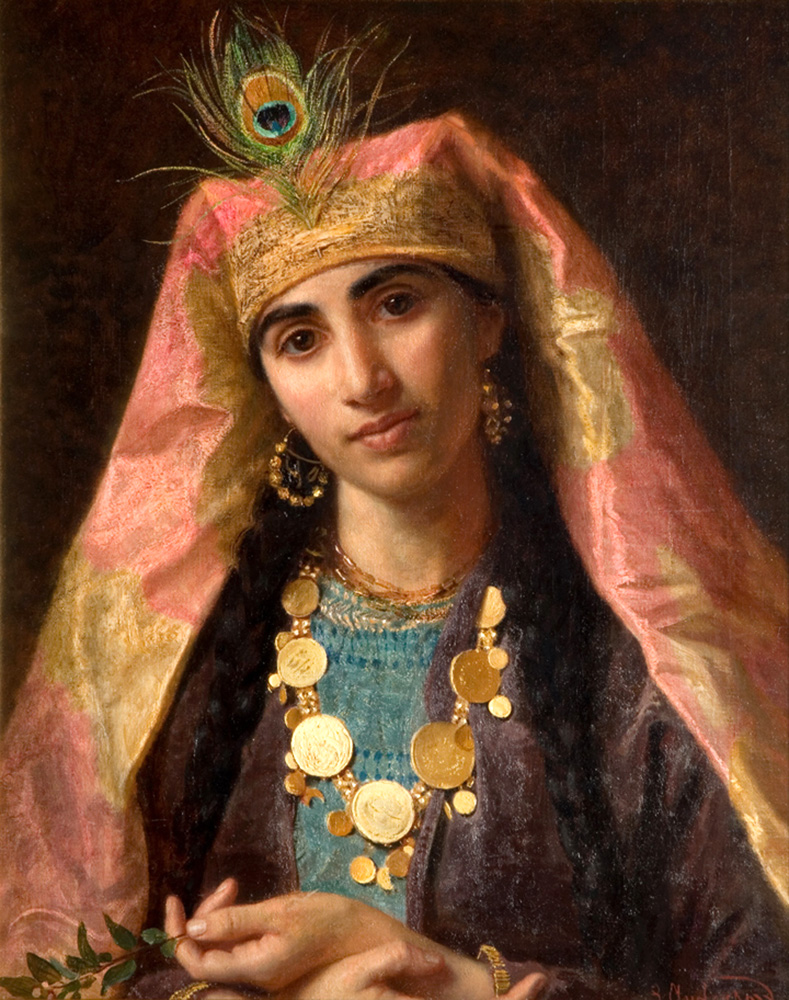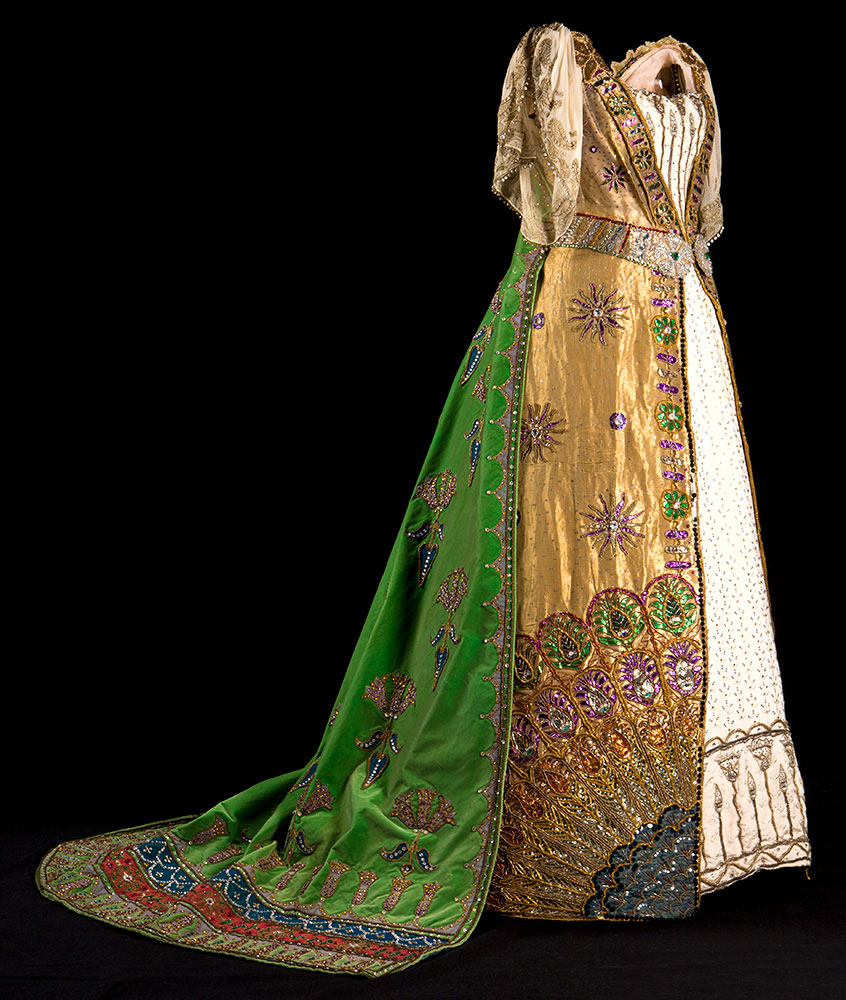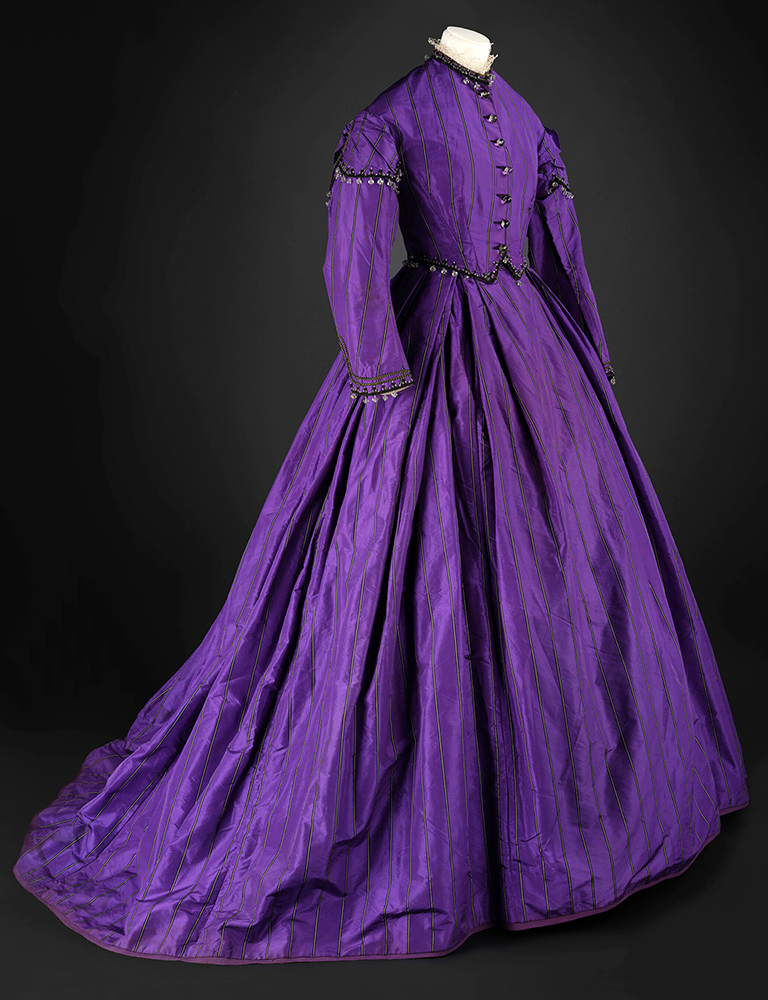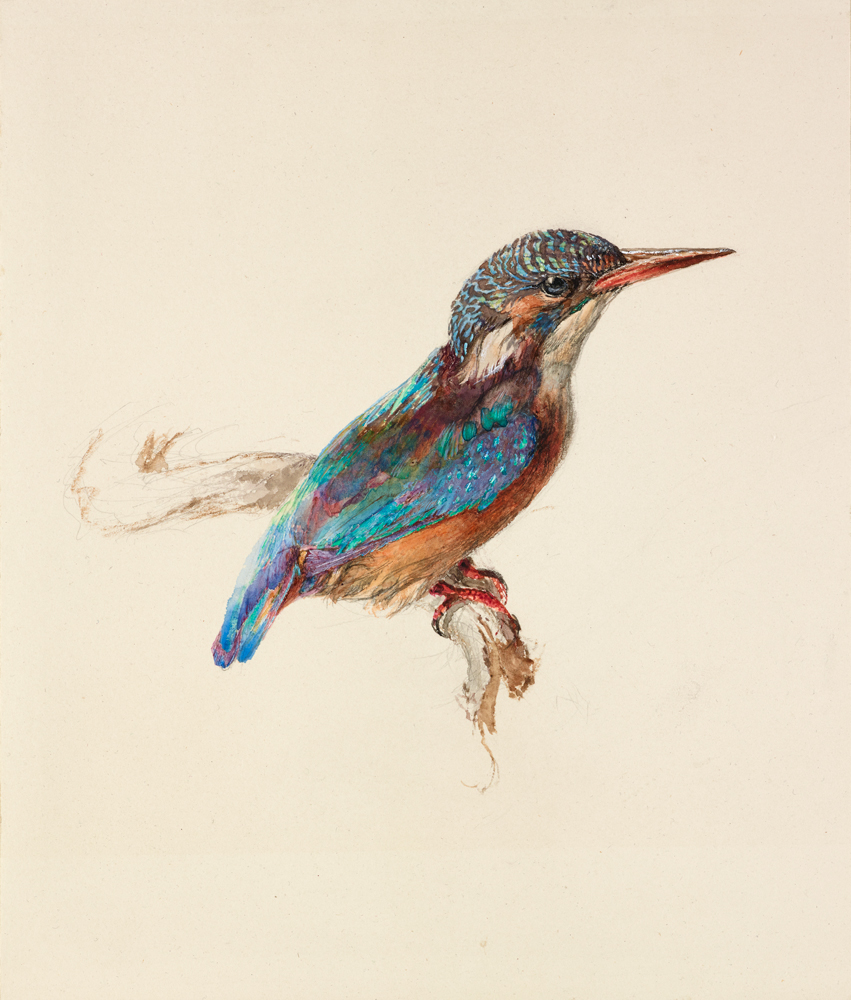 About the visit
Get the insider's access to the popular exhibition currently at the Ashmolean with a visit in French by Lead curator Charlotte Ribeyrol of Sorbonne Université.

She is Professor of 19th-century British Literature at Sorbonne Université in Paris. Her main field of research is Victorian Hellenism and the reception of the colours of the past in 19th-century painting and literature. The main outcome of her CHROMOTOPE project (2019-2024) which explores the 19th-century 'chromatic turn'project is the exhibition Colour Revolution, Victorian Art, Fashion and Design at the Ashmolean Museum in Oxford and of which she is the lead curator.
About the exhibition
Described as "hugely engaging exhibition, alive with objects that surprise, delight, disturb or transfix with fascinated horror" (Susan Owens), this exhibition dispels our monochrome idea of Victorian Britain. Discover a revolution of colour. Immerse yourselves in the explosive, colourful fashion of this eventful era - a time of enormous societal change and upheavals in science, nature and art. The collection diplays dazzling dyes used in chic corsets, bold experiments by avant-garde painters, and the flamboyant use of nature's beauty in jewellery.

Please note that the funds raised will go towards our Trustee's french A Level Scholarship Award.
Beaumont Street, Oxford OX1 2PH
La visite privatisée se fera en petit groupe, en français. Ne manquez pas cette opportunité!
Have an Account? Click here to Login

RSVP by 15 Jan 2024 12:00am

Note: Registrations are limited: 12 left