Gabrielle COCO Chanel Exhibition & Coffee
Date: 28 Oct 2023, 11:00am - 12:00pm (GMT+00:00) London, Lisbon

Join the team for a
self-guided visit
of the first UK exhibition dedicated to the work of French couturière,
Gabrielle 'Coco' Chanel at the V&A in London.
The visit will be
in French and will be followed by coffee, included in price of ticket.
This exhibition charts the establishment of the House of CHANEL and the evolution of her iconic design style which continues to influence the way women dress today.
Meet in the lobby at 10.45am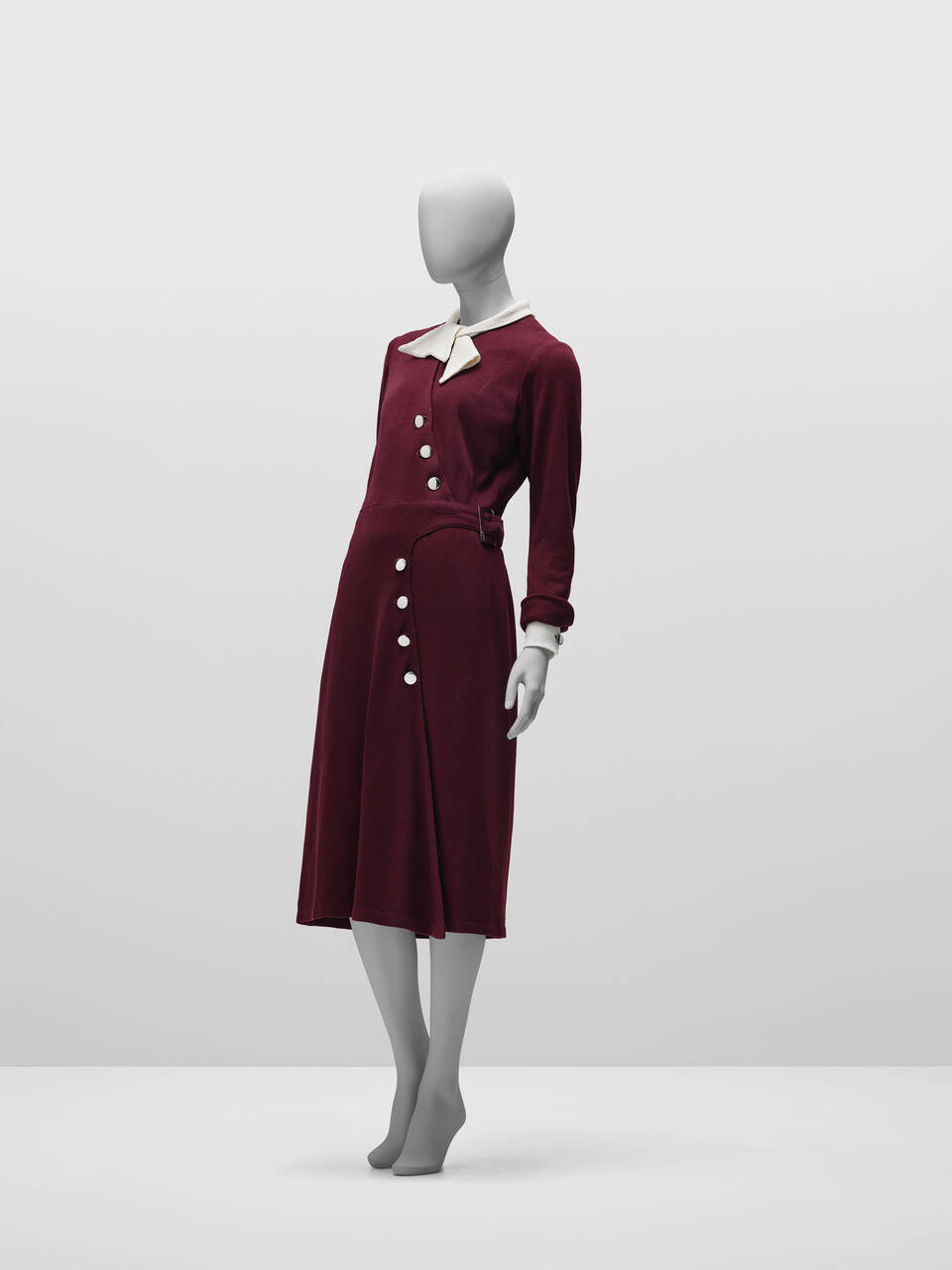 Sorry, this event is already full.