Chanel French Fashion Exhibition SCHOOL ONLY 1
Date: 13 Oct 2023, 10:30am - 11:00am (GMT+00:00) London, Lisbon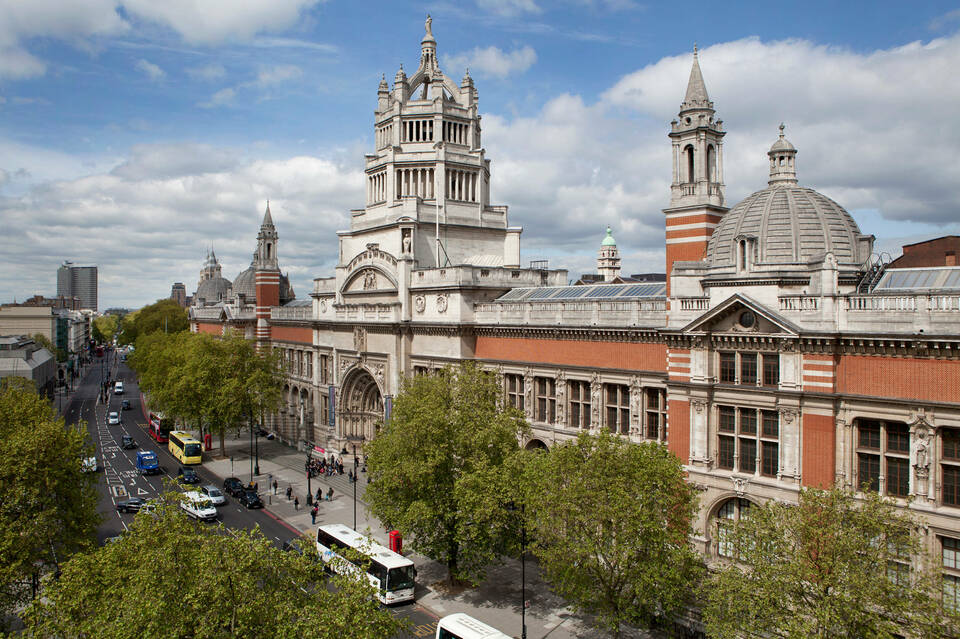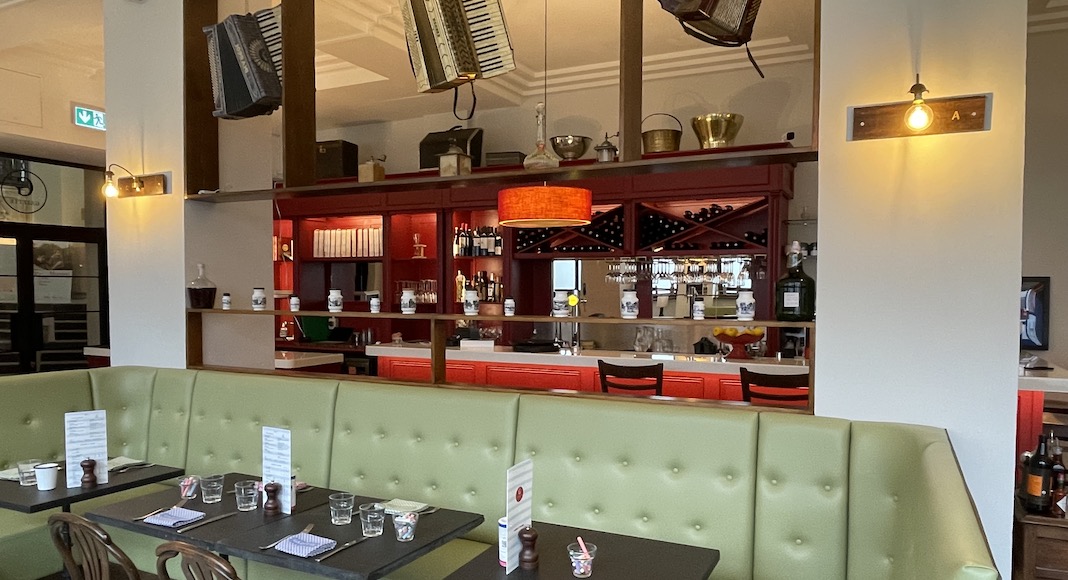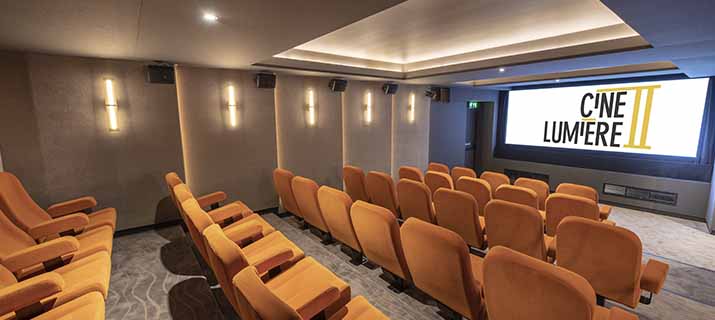 This special day offers your pupils the chance to:

1- Visit the exhibition with a fashion expert
2- Enjoy a 2 course French lunch at our partners Institut Francais' Gazette Brasserie (included in price) menu TBC
3- Watch a fashion-related film in the IF's beautiful Cinéma Lumière.
The price for independent school pupils will be no less than £49 per pupil including lunch. Special prices apply for State-funded schools.

PLEASE NOTE:
Maximum number of people per school group including teachers is 12.
School groups will have to organise their own transportation to and from London.
School groups will need to be accompanied by one or two teachers.
The groups are expected to walk from the V&A South kensington, Cromwell Road,London, SW7 2RL to the Institut Francais 17 Queensberry Place, London SW7 2DT
Please let us know how many pupils you would like to register.
We will invoice you directly once registration has been accepted and number of pupils have been confirmed.
Because of high demand, please understand we will not necessarily be able to accommodate all requests.
Have an Account? Click here to Login