Conversation Duos with Grenoble Association
Date: 1 Jan 2024 12:00am - 31 Dec 12:00am (GMT+00:00) London, Lisbon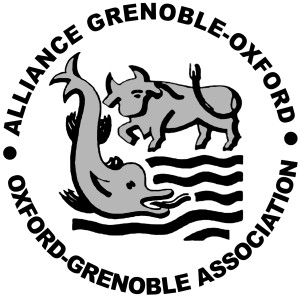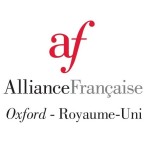 We are pleased to offer this new partnership with the Association Grenoble Oxford.


This new programme of bilingual conversation duos is a partnership between the "Alliance Francaise d'Oxford", the Oxford Grenoble Association (OGA) in the UK and the "Alliance Grenoble-Oxford" (AGO) in France.
The purpose is to facilitate linguistic and cultural exchanges between the two cities.
After payment of the fee (£12 valid for the rest of the calendar year) and acceptance of the terms of the Charter you will receive a list of potential partners with their electronic contact details. All have been vetted for level and suitability. However the associations will not monitor the conversations.
It is then up to you to choose a partner and decide with them when your conversations will take place, how often and for how long (for example 1 hour every two weeks: 30 minutes in English and 30 minutes in French.)
Participants in this exchange programme undertake to respond promptly to requests for bilingual conversation and not to contravene basic standards of public decency in their electronic communication
The partnership will be valid until December 2023, at which point it will be reviewed.
OGA and AFO undertakes to hand on information only to signed-up members who have explicitly asked to be part of the programme.
Open to adults only
You can retract from the initiative at any moment by sending us an email, in which you will not be charged for the recurring membership fee.
Have an Account? Click here to Login

RSVP by 31 Dec 2024 12:00am