Conversation with Maylis de Kerangal
Date: 26 Sep 2022, 5:30pm - 7:00pm (GMT+00:00) London, Lisbon

Maylis de Kerangal will be in conversation with Markus Arnold.

Maylis de Kerangal is the author of the novel Réparer les vivants (Mend the Living) which was published to wide acclaim in France, winning the Grand Prix RTL-Lire award and the student choice novel of the year from France Culture and Télérama. In the UK, it was longlisted for the Booker International Prize in 2016, and won the Wellcome Book Prize in 2017 – only the second novel and the first work in translation ever to do so. It was also one of the Wall Street Journal's Ten Best Fiction Works of 2016. Her latest book, Eastbound, translated by Jessica Moore, is to be published by Les Fugitives on 29 September 2022.
Markus Arnold is Associate Professor of French and Francophone Studies at the University of Cape Town. His interests cover Comparative literatures from the 'Global South' (notably Indian Ocean), postcolonial theory, and text-image relations. His publications comprise the monograph La littérature mauricienne contemporaine (2017), the codirected volumes L'image et son dehors (2017), Borders and Ecotones in the Indian Ocean (2020), and a codirected special issue on African Francophone literary and artistic manifestoes (2021). He is editor of the journal French Studies in Southern Africa.
This conversation will be held in French and will be followed by a Q&A session in French and English. It marks the European Day of Languages.

Free to attend

Please note the event will be held at the Maison Francaise d'Oxford
2-10 Norham Road, Oxford, OX2 6SE

Event in collaboration with the Maison Française d'Oxford and the Institut Français de Londres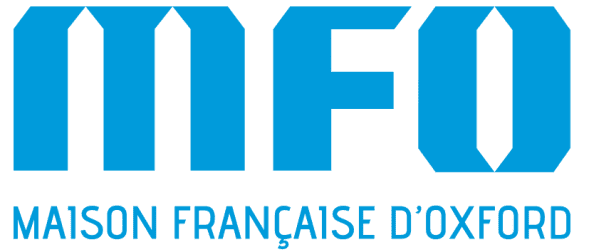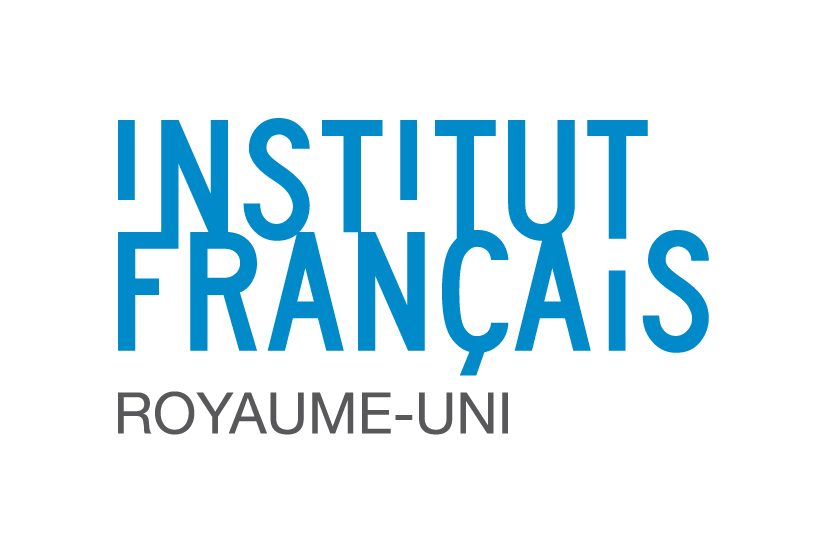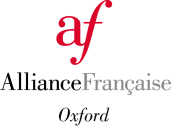 Sorry, you've missed the RSVP deadline for this event.